Childish Gambino - Awaken My Love
A fantastic album to round out a great year of music, the AudioHammock team looks at Danny Glover's latest album Awaken My Love. An eclectic mix of blues, soul, and funk, Danny Glovers pays homage to a slew of '60s and '70s stylings in one of the most pleasantly surpsring albums of the year. Prince and D'Angelo fans take note.
No Audiohammock podcast would be complete without some sweet new tunes so Russ showcases United Kingdom relaxing beatmaker Vanilla Beats. Real name Hugo Harrison, Mr. Harrison's talents spread multiple genres with his albums that feature beats, instruments, and profound and inspiring Asian influence. Think Nujabes and your head is in the right place.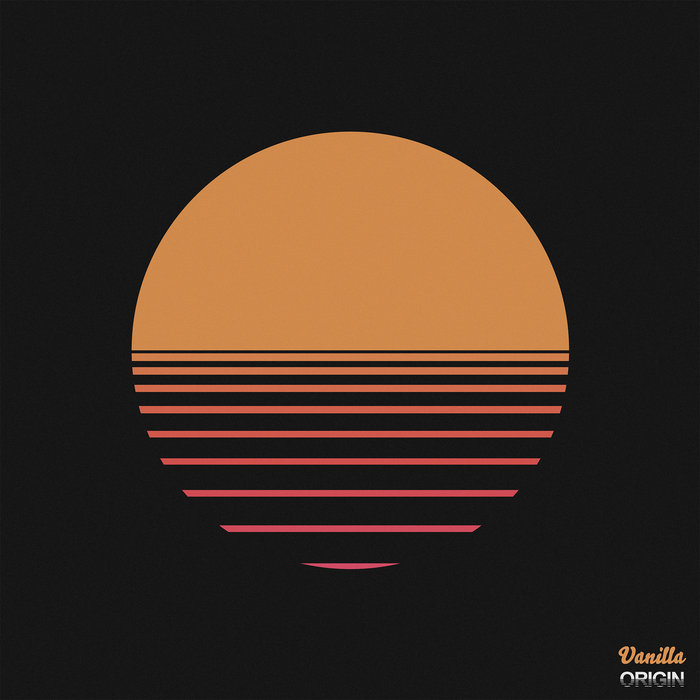 Featured Tracks:
Fuji
Dreamcatcher
Swept Away
Rainy Day
Learn more about Vanilla beats on his Bandcamp and Soundcloud page!
Russ and Anthony wind down the show with their new vinyl purchases, a moment of silence to What.CD, and an opportunity for podcast fans to win the new STRFKR album. Check it out now.